Underworld Allies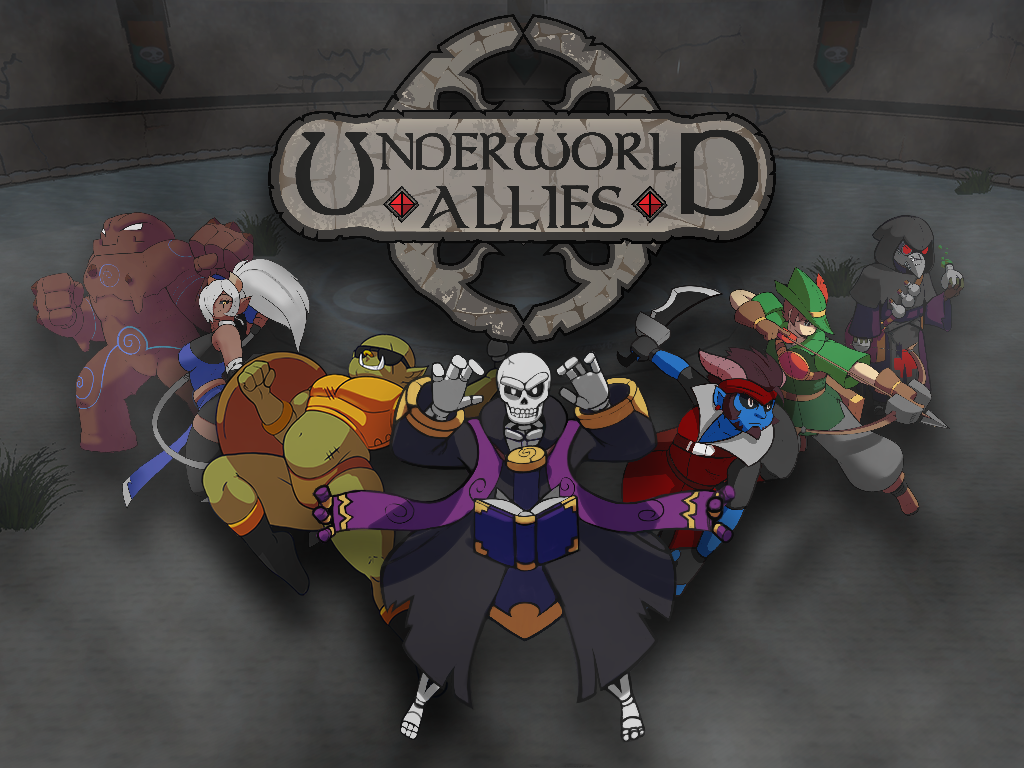 Underworld Allies is a twin-stick arena brawler where you form an alliance of undead individuals to battle your opponents with!
Features:

- 8 Unique Characters to add to your team
- 4 Stages to battle your opponents on
- Fast-paced Combat that's easy to pick up but tough to master
- Up to 4 Player Battles with support for Free-for-all and 2v2
At least 2 game controllers are required to play Underworld Allies!

About the Developers: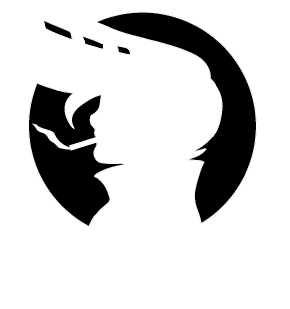 Underworld Allies was a game developed in four months by the Bad Boys Club at Fitchburg State University as a Capstone project.
The Bad Boys Club:
Chaz Deveney - Animation / Technical Art
Jozlin Diaz-Patterson - Concept Art / 2D Art
Chris DiRaffaele - UI Design / Prop Design
Harrison Fisher - Programming / Music
Tyler Hopp - SFX Design / Production
Connor Kneeland - Character Art / Level & Environment Design
Tyler White - Level & Environment Design / VFX Design
Jeff Warmouth - Faculty Advisor

Additional Programming by Julia Kneeland
Questions about the game? Send us an email at badboydevs@gmail.com!
This game is provided under the Attribution-NonCommercial 4.0 International (CC BY-NC 4.0 license.
Install instructions
This game requires and supports all major gamepads. Make sure all controllers are plugged in before starting the game.
Mac build coming soon!